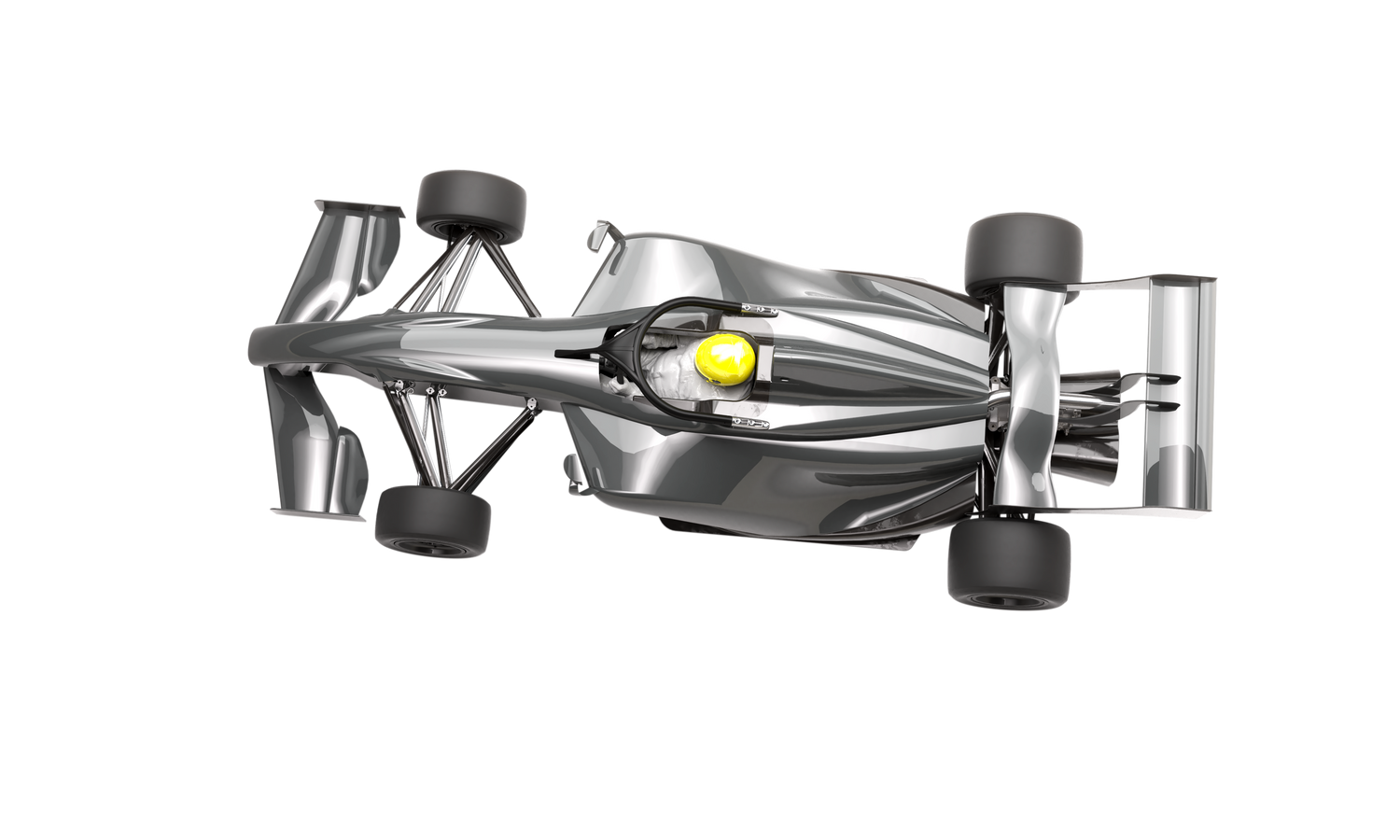 RF2 Concept
The RF2 Concept is fully designed concept F3 project with a CFD program completed. Bespoke design packages can be incorporated for one make championships.
This model's options included; bespoke transmission, full carbon fibre chassis, titanium HALO, bespoke body shaping, gear box upgrades and many more.
Enquire Now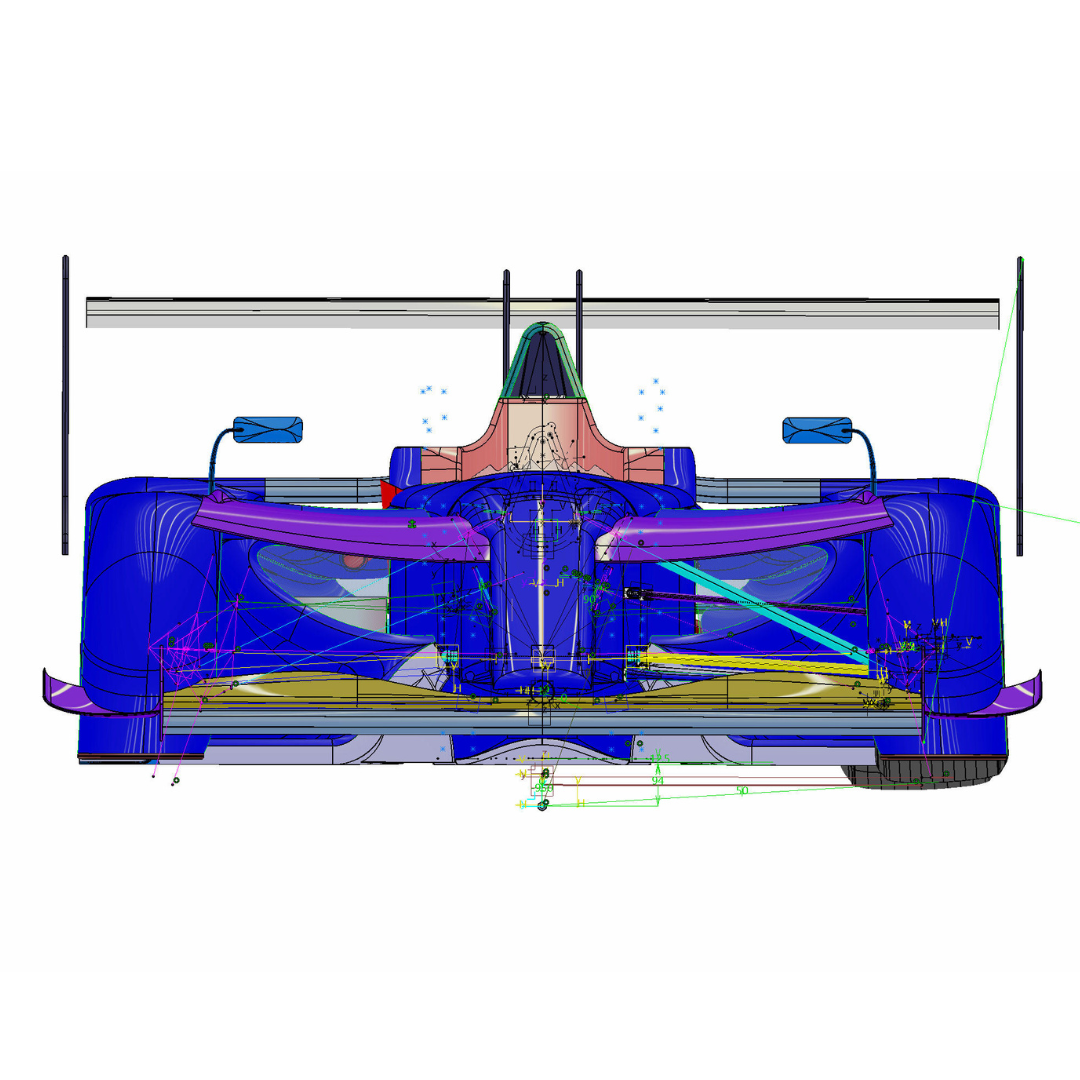 EV Hydrogen
Van Diemen RF was previously selected for grant funding for proof of concept with EV drive as part fo the UK strategy towards net zero.
Our research team is excited by the progress in battery technology and as a company we are committed to adopting green technology as soon as possible.
Enquire Now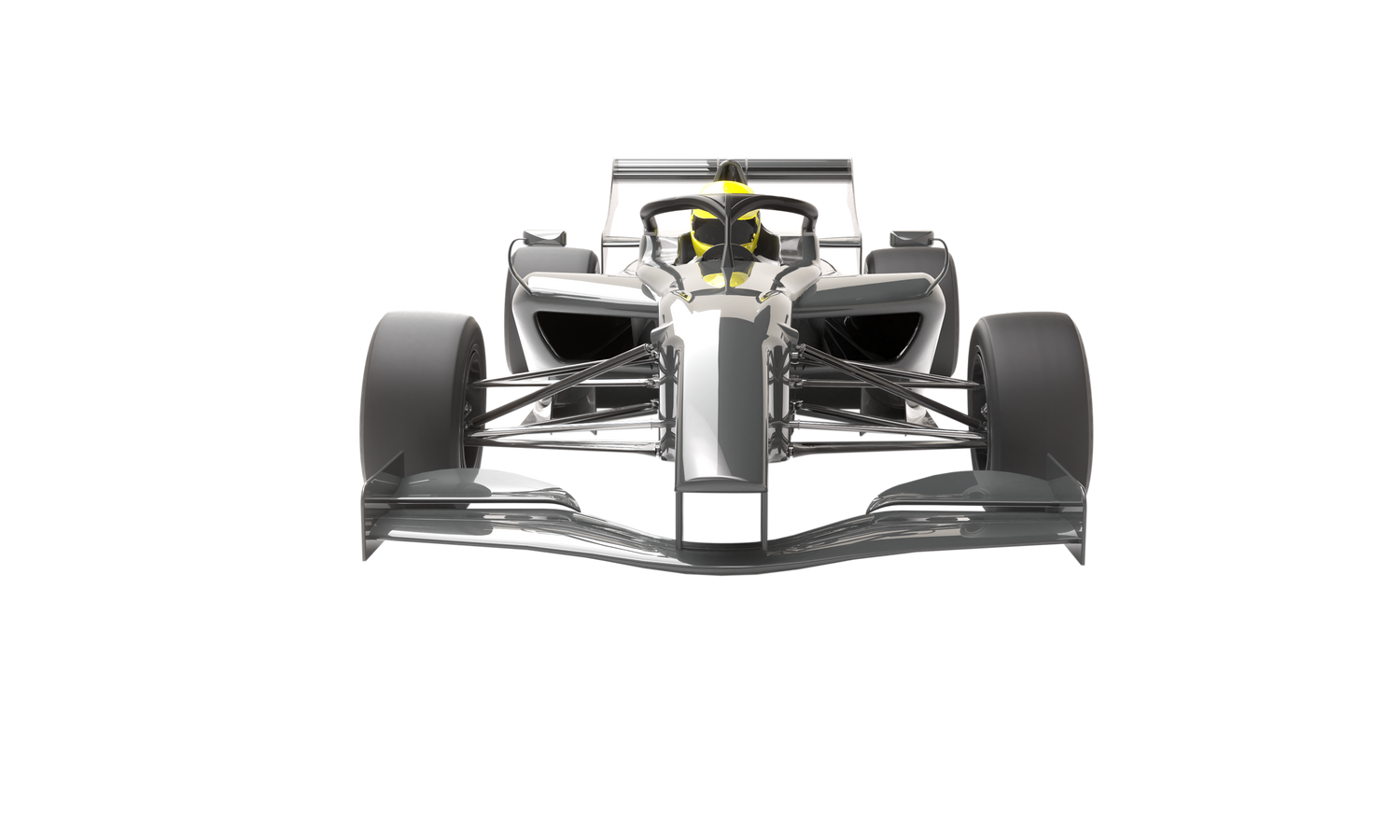 RF850.F
The Van Diemen RF team are working on a future project to launch the RF850.F, a single seater with 850bhp and capable of performing at a similar lap time to an F1 race car.
Price tag expected at £675,000
Register Interest