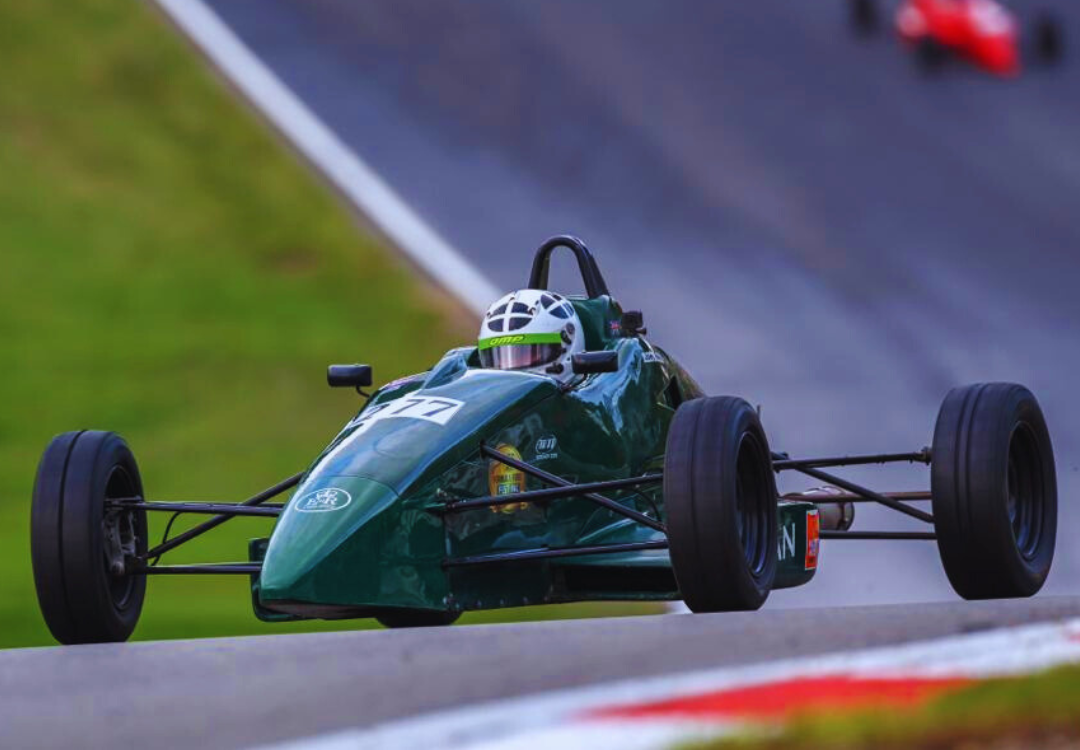 Formula Ford
The iconic Van Diemen Formula Ford 1600 Kent. The car won the prestigious Walter Hayes Trophy in 2022. Please contact us for full specifications and new sales enquiries.
£30,000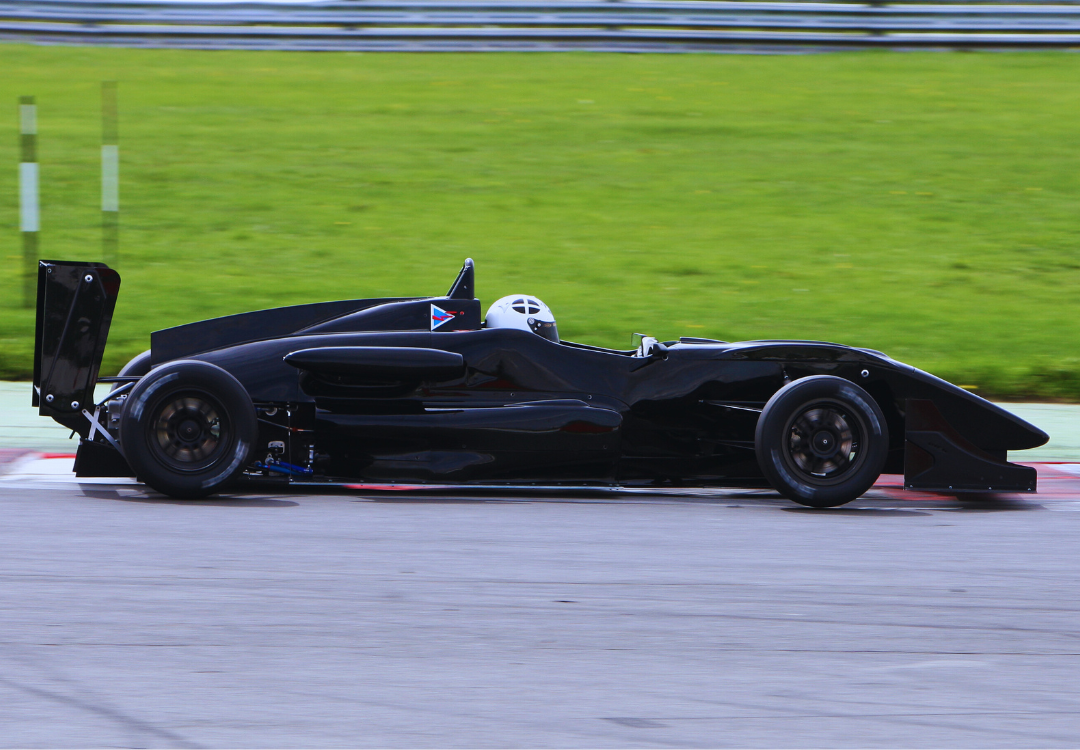 RF23 F2000
The Van Diemen RF23 F2000 has won the FRP US F2000 2023 Championship and the car continues to be the car to beat in the US.
Rolling Chasis
$55,000
Full Specifications on Request
Van Diemen RF prides itself on being responsible for the legacy of the original Van Diemen brand. Please contact us for sales of historic Van Diemen models or any required spare parts.