Est. 1973
The Firman Family have been at the forefront of motorsport for over 5 decades. From design and manufacturing to competitive racing at the very highest level and is largest volume race car manufacturer with over 5,000 cars produced.
Van Diemen RF benefits from the relationships, goodwill and nostalgia of the iconic father brand. To this Van Diemen RF brings race experience, advanced testing capabilities, innovative design, the latest in manufacturing techniques and a rigorous dedication to the very highest standards of safety.
Our unique concept cars are set to disrupt an industry that has been starved of innovation over the past decade. We look forward to seeing you on the grid.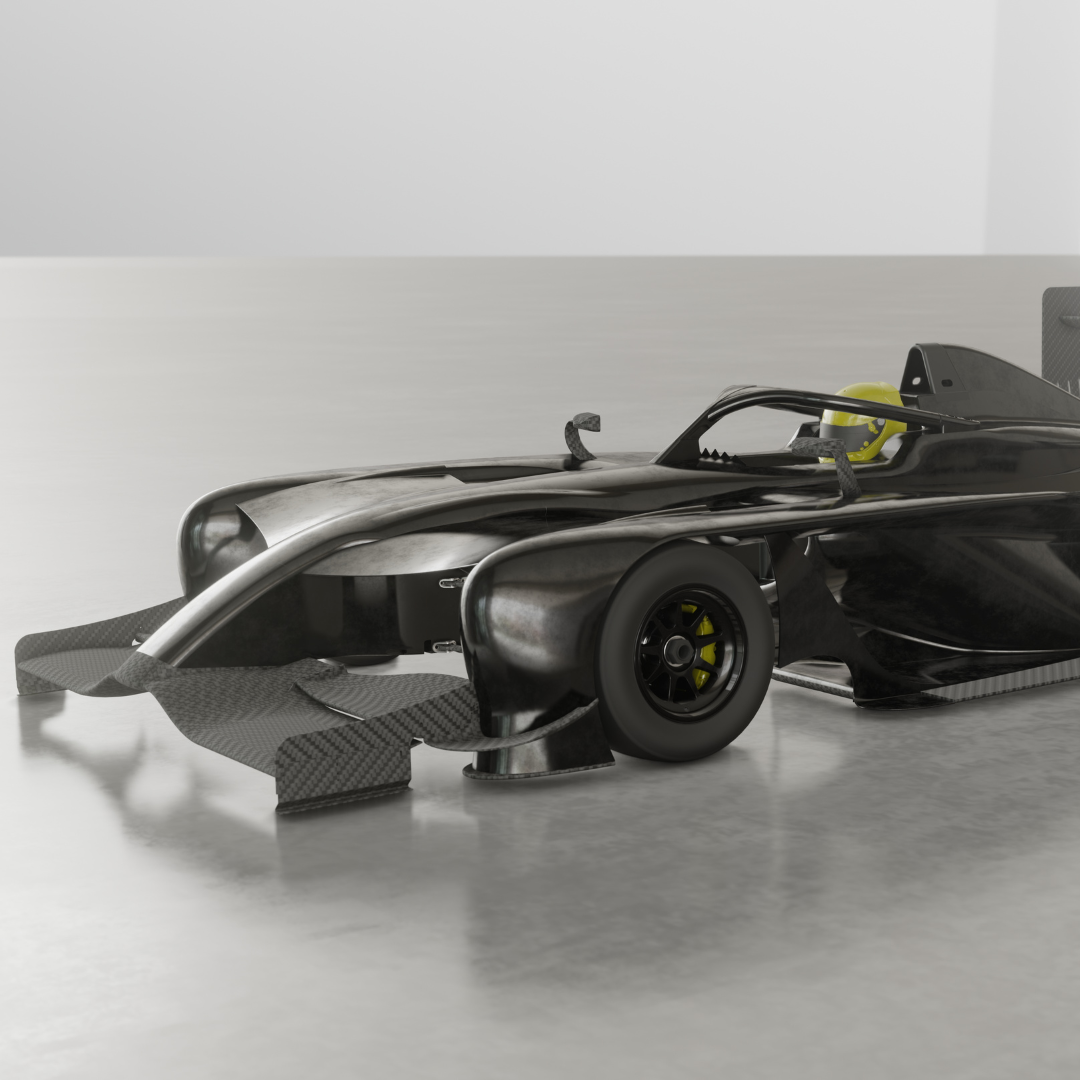 Legacy
The legacy of the Firman family is to continue developing high performance and safe race cars to dominate the growing global market. This was and will be achieved through innovative design and manufacturing
"Van Diemen epitomises the kind of business that is at the heart of the UK Motorsport Valley"
Chris Aylett, MIA Chief Executive
Our Cause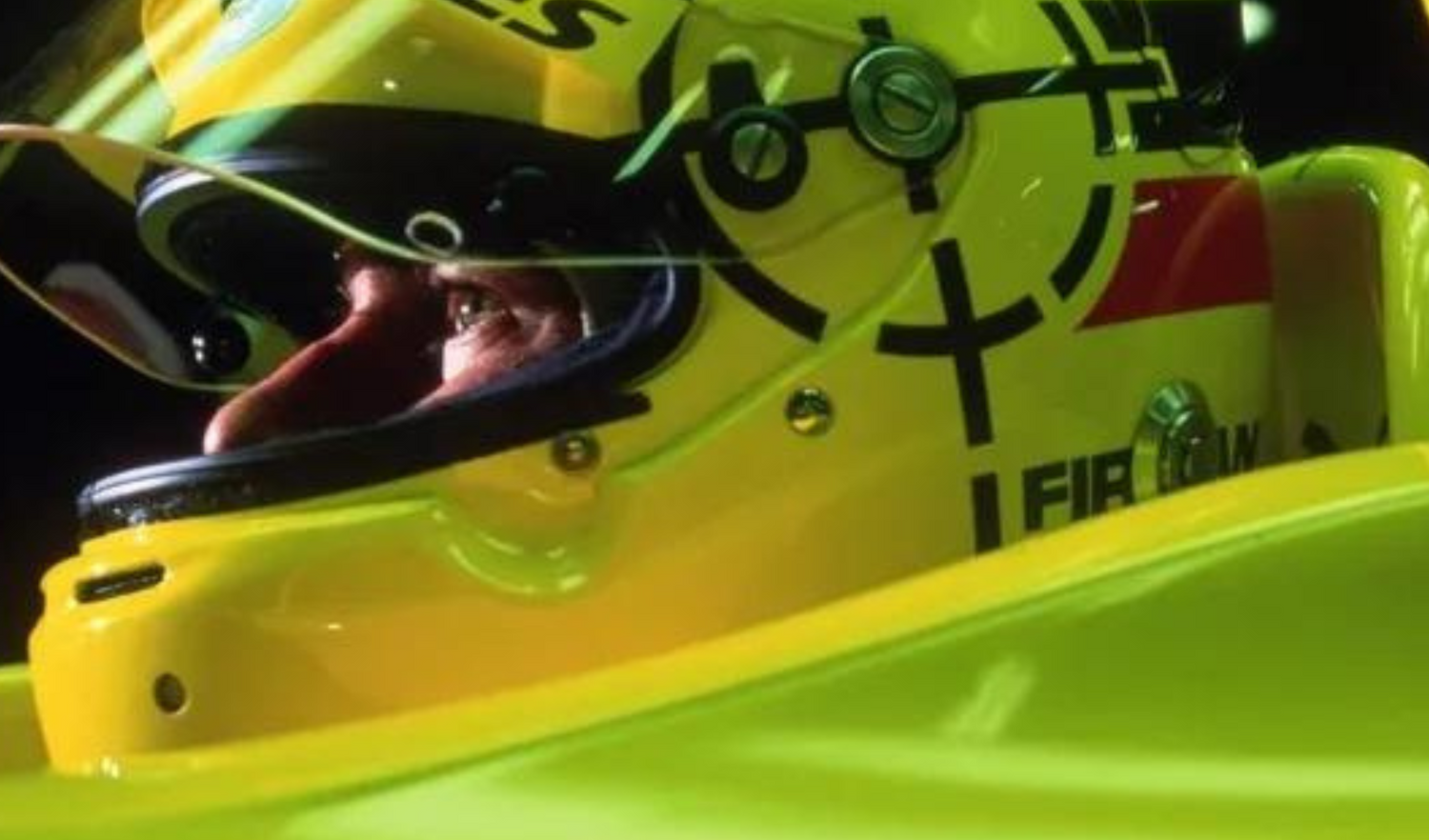 Vision
To combine racing pedigree, performance, ergonomics & efficiency to bring Van Diemen cars back to where they belong at the forefront of Motorsport.
"You build up a reputation but every year you have to prove yourself all over again, and this is what we do" 
Ralph Firman Snr, Autosport Magazine 2003
Our Cars