Van Diemen RF Academy
Van Diemen drivers have gone on to win the Formula One World Championship, Champ Car title, Le Mans 24 Hours and Indy 500. The original Van Diemen brand was raced by Ayrton Senna, Eddie Irvine, Mark Webber, Mark Blundell, Jonathan Palmer and David Coulthard to name a few.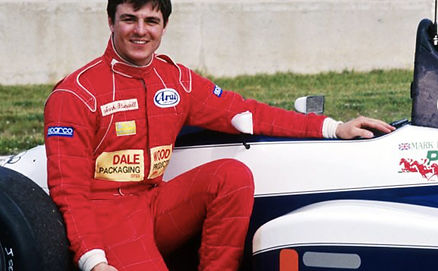 Mentorship
Van Diemen RF has the ability to provide global opportunities through mentorship to aspiring young drivers.
To mark its 50th anniversary it is launching the Van Diemen RF Academy.
Aspiring designers, race engineers and drivers will have the opportunity to be guided by the very best in motorsport.
It is an opportunity for us to give back to the racing community.

Apply Here
Please register your interest in the Van Diemen RF Academy below and a member of the team will be in touch with more information on how to complete your application.